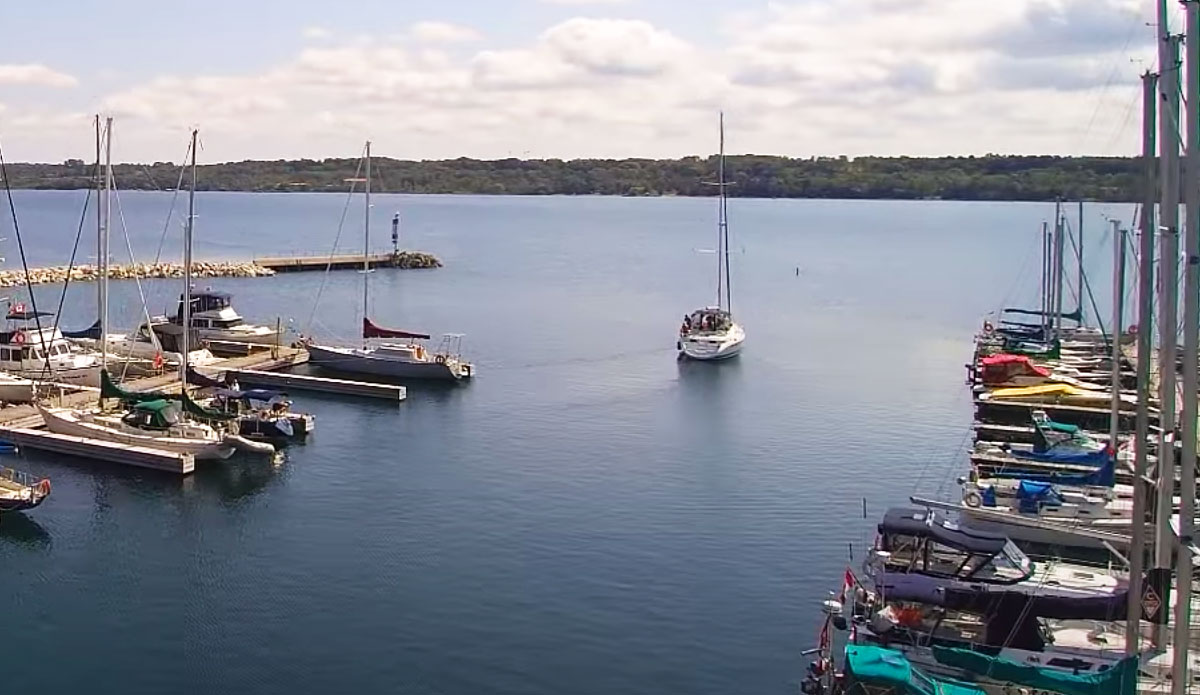 It's always an anxious time of the year for me. Making sure everything is in place and ready for the spring launch.
Although somehow it all comes together. It's our wonderful staff that makes it all work. Their years of experience really shines when the pressure is on.
We are looking forward to serving you this season and a warm welcome to all our new customers!
---