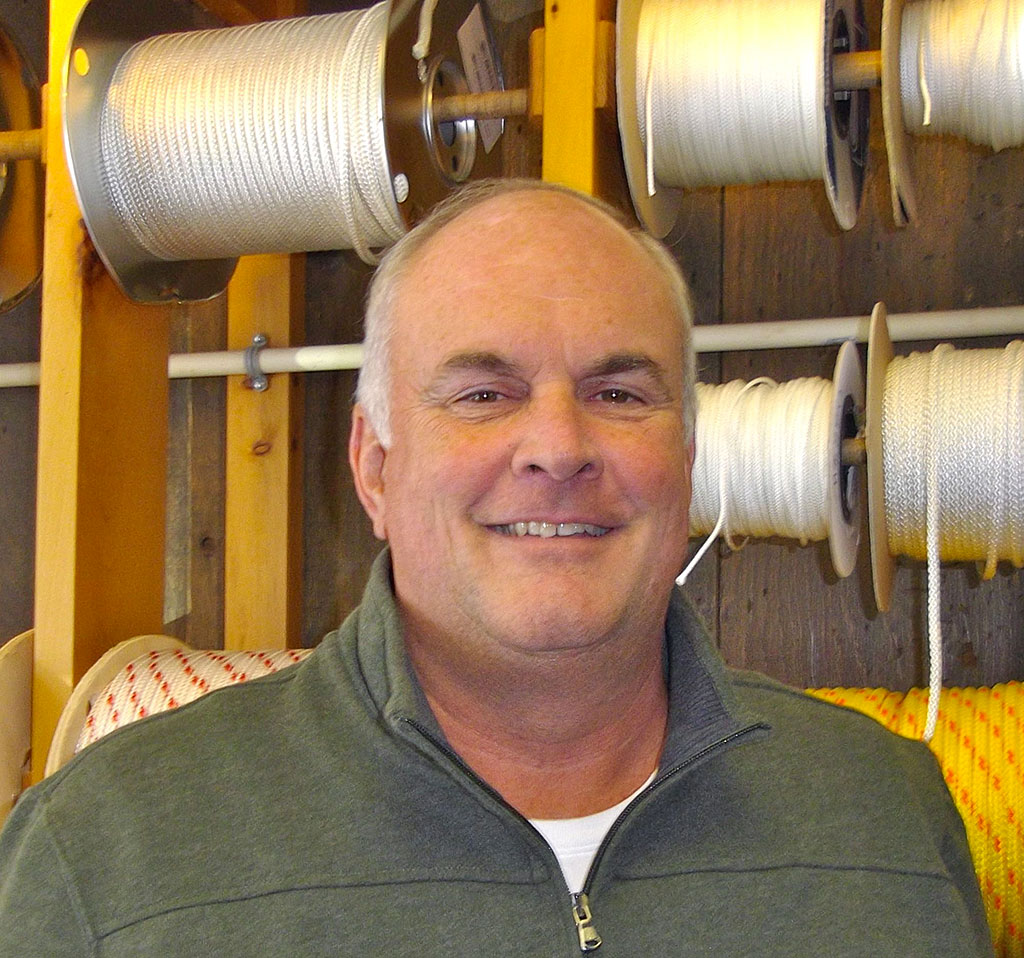 Jeff Hammill: President
As owner and President of the Wiarton Marina since 2012. I'm extremely excited about the future of this great facility. The experienced staff, tremendous product offerings and great repair capabilities make us true to our slogan.
"Better Boating Begins Here"
Come stay for a while I'm sure you will be back!
---
Margot Morgan: Office Manager
Margot oversees the administration functions of the operation. A valuable employee since 1995. Margot also manages the slip rentals. Her knowledge of the customers and their families makes the Wiarton Marina seem like home.
---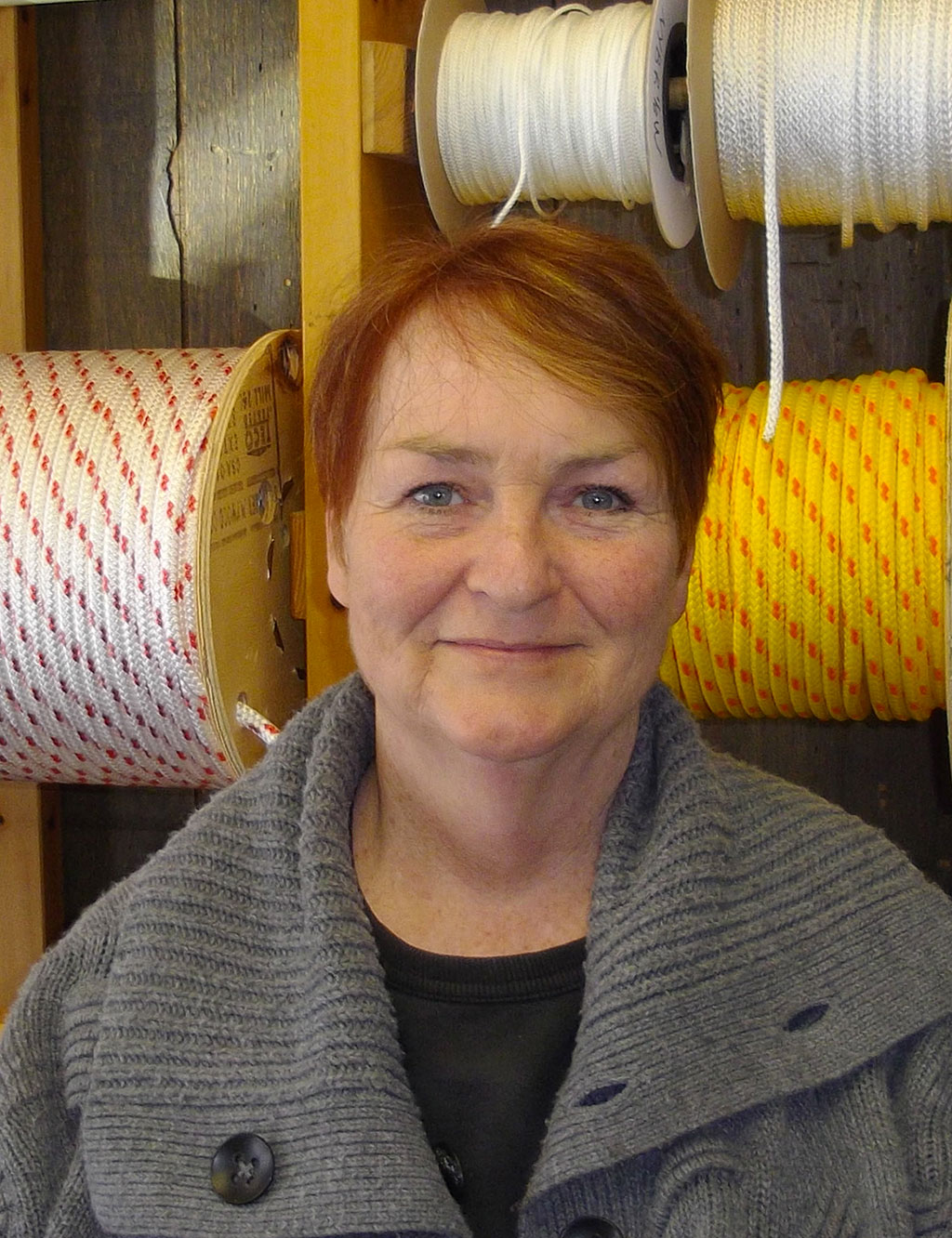 Carol Anderson: Customer Service
Carol is likely the first person you will meet at the Marina Store. She will direct your call or inquiry to the best-suited person. Her experience in sourcing parts and dealing with inventory is a great asset to the operation of the Marina. If you're looking for that "thing a ma bob" Carol is your go to person.
---
Alex Judges: Service Manager
Alex joined the Marina right from High School. Starting at the gas dock in 2001. Alex has worked his way to his new position with great interest and knowledge of every aspect of boats and marine engines. From climbing around bilges to total repower and electrical systems Alex and his two technicians will keep your boat in top mechanical shape.
---
Adrian Marsden: Restoration and Repair
Hit the dock or banged a rock Adrian will patch it up like new. He has a keen eye for matching colours, even on 30-year-old boats. Adrian's long career in fiberglass and knowledge of boats gives him the ability to make any repair or modification to your boat.
---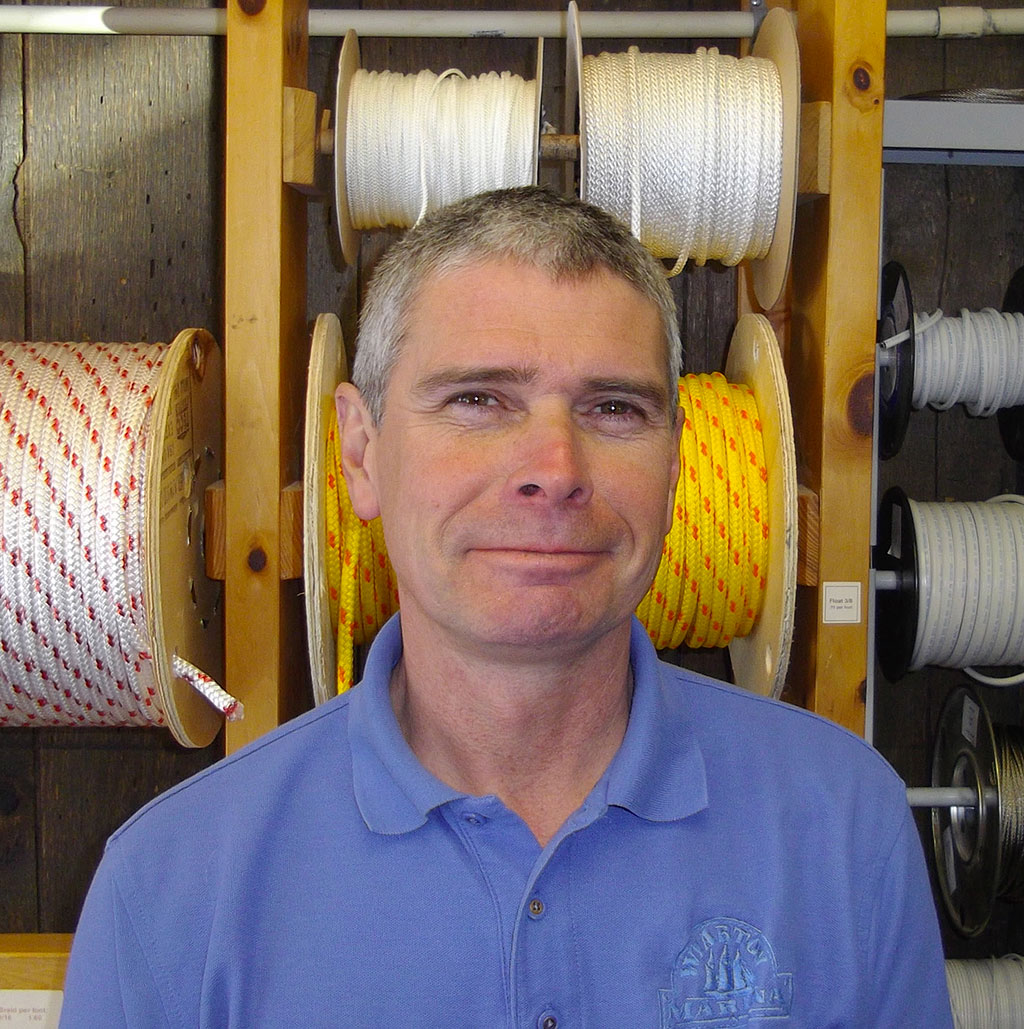 Dave Mallard
Yard Manager
As well as a licensed mechanic Dave has over 25 years of experience handling customer's boats. He responsible for transitioning the Marina from a boat yard in the spring and fall to a fabulous facility that you can enjoy all summer. Dave and his staff will gently maneuver your vessel from the water to dry land and back again.
---
Ian Allan (Retired)
I co-owned and managed the Wiarton Marina for 35 years. From the beginning with a few moorings to today's 250 slip basin I loved every minute of the daily challenge. Today, I remain extremely proud of our staff, our facility and our relationships with our customers. Wiarton Marina is a unique place. Try it, you will like it!
---